About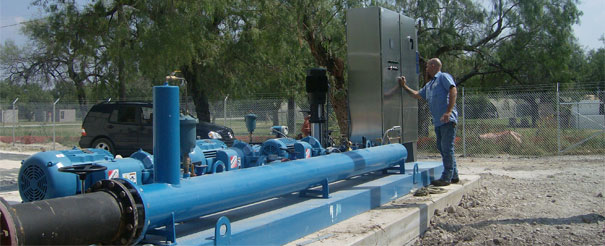 Pumps, Motors & Controls, Inc. is a company based on the complete construction and care of pumping stations. We understand the importance of a pumping station and it's core purpose. And that is to deliver water when required.
PMC has over 60 years of combined experience with technicians from the field of golf course pump stations. Although we support and service a much broader scope of pumping industries, golf courses have and will always be our primary commitment, due to our personal enjoyment of the game and helping superintendents around the world keep their courses greener and doing it with energy efficient methods.
Credentials and Certifications
Carroll Childers Company

Factory Certified for the Sales & Service of Carroll Childers Company Pump Stations.

Watertronics PSN Service Partner

Factory-trained and certified technicians supporting Watertronics products in the field.

Schneider Electric

Certified Drives Startup Technicians (This can extend the warranty of your variable speed drive)

APG-Nueros

Turbo blowers for the Wastewater Industry Certified Startup & Service Technicians.