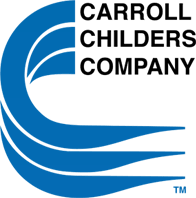 The only fully factory trained service center for all Carroll Childers Company pumping stations.
In 2010, Carroll Childers decided to retire and since he was the sole owner of the corporation, the name was also retired. Pumps, Motors & Controls, Inc. was developed during the retirement stages of the Carroll Childers Company with intentions of taking over the manufacturing and servicing of the Carroll Childers Company products.
View Our History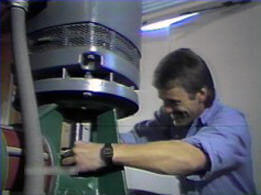 PMC specializes in the construction of prefabricated pumping stations.
Pumps, Motors & Controls was started in 2009 when a new trend was noticed in the water and irrigation industry. With today's budget cuts and concerns of the usage of our natural resources, PMC began developing procedures and maintenance programs to take advantage of the available technology to increase the efficiency of the existing equipment to provide a more cost effective way to irrigate and control water usage.
View Our Services
Call Us: 832-487-9463
Fax: 832-581-2186
Service: 832-256-8983 and 281-772-0362
Credentials and Certifications
We are factory trained and certified technicians.
Learn More