Service & Troubleshooting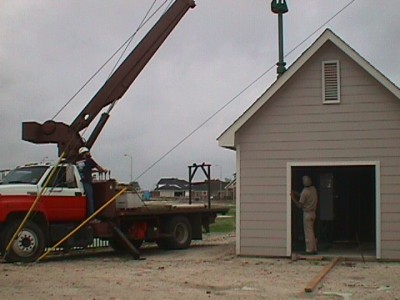 After sales, service and support is the key to maintaining customer satisfaction. Pumps, Motors & Controls backs all their pumping equipment with parts and service from the most experienced technical support team available. Our technical staff is available to repair all types of pump stations. We have machining and fabrication abilities to rebuild your pumps and make most major repairs quickly and efficiently.
Our on-demand service is unmatched in response and job completion time. Call and schedule for your appointment today.
Complete Service and Troubleshooting
All makes of pumps and motors
Control valves and conventional controls
Variable Speed Drives and controls
Soft Starters and controls
Programmable Controller and Operator Interfaces
Breakers, fuses, and relays
Pressure switches and limit switches
Flow meters and totalizers
Remote well pump operations and lake recharge pumps
Fans and cooling systems